Infinity star ceiling panels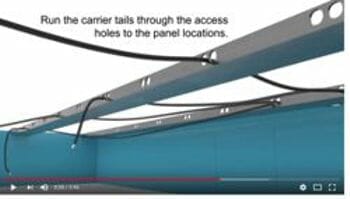 A Starscape animation showing the components of the Infinity star ceiling system and the installation method.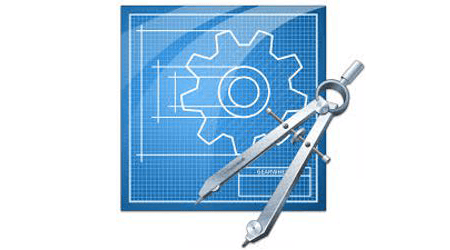 Installation instructions for our Infinity star ceiling panels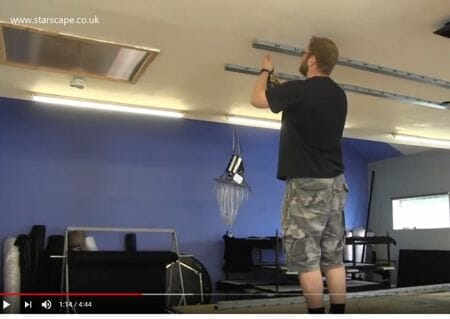 This video was shot in our workshop and shows 6 Infinity panels installed onto steel track.
Excellent time-lapse video by Richard Bell of UK Home Cinemas showing the creation of a high specification home cinema room from start to finish, complete with perimeter bulkhead and Infinity star ceiling panels.
170m2 of Infinity panels.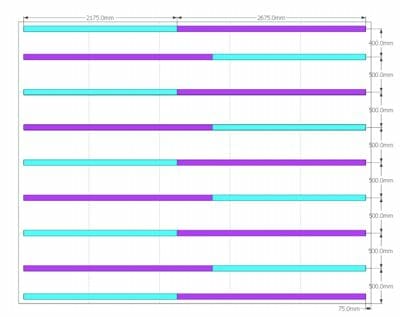 Amount of track needed for our Infinity magnetic mounting system.
How much ceiling depth will the Infinity system use with the magnetic mounting system?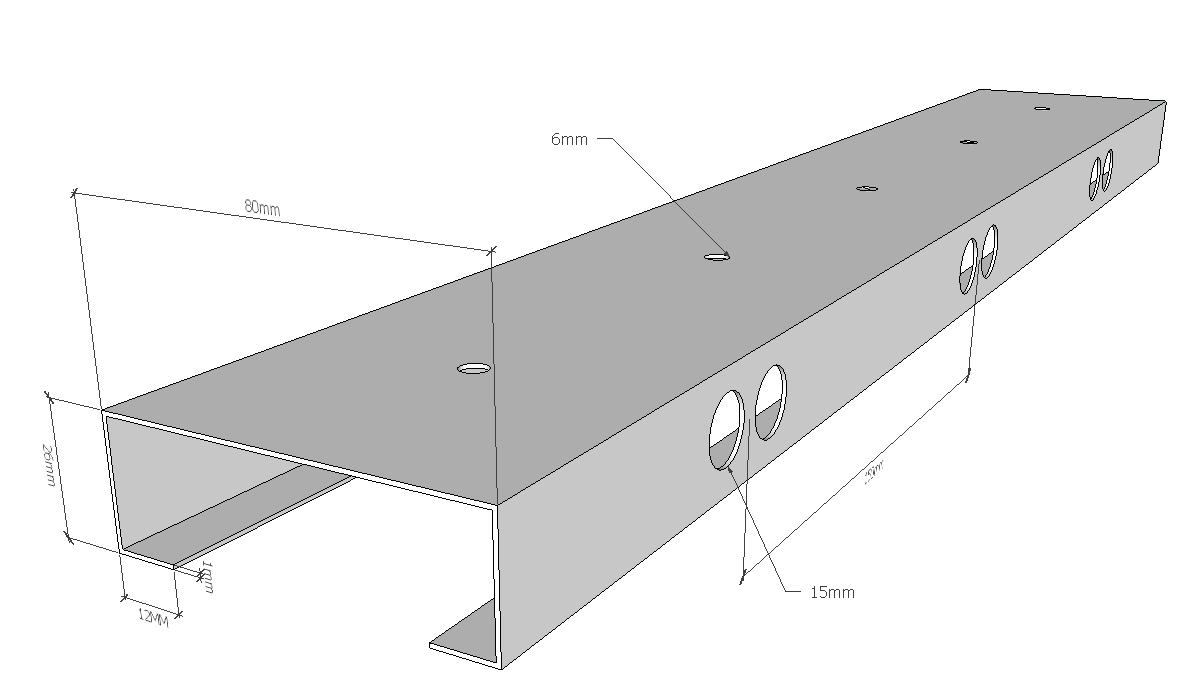 Starscape's steel mounting track specifications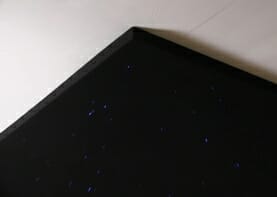 Infinity Edge
We can supply masking strips to conceal the steel track when the panels are mounted 'floating' in a 'raft' configuration. Have a look at Infinity Edge here.
The strips have magnets attach which stick to the steel mounting track
Sending us a plan to work from?
Most architects and designers work from a 'Reflected Ceiling Plan'. The plan would be made as if you were floating above the room, looking down at the ceiling and then the room below. Should you find this tricky to do, we can work from plans that look up at the ceiling from the floor below. Just make sure you let us know which you are using: Looking down (reflected), or, looking up (looking up). This wikiHow may help.
How to measure a room accurately.
Rooms are very rarely exactly square.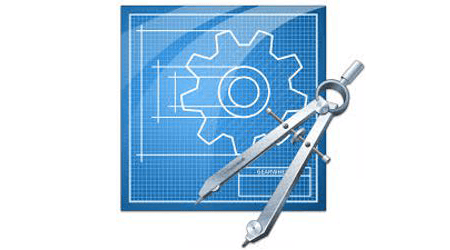 ACP installation Instructions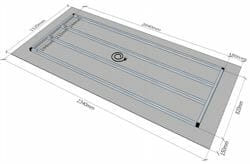 Button-fix panel mounting system
Fibre optic light sources
Maxi series of light sources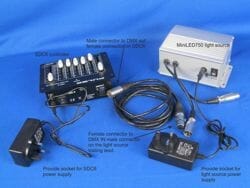 Connecting a DMX controller
Hard wire kit – for when you don't want to simply plug a light source into a wall socket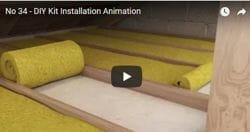 Starscape animation
A Starscape animation showing a DIY star kit installation in a bedroom.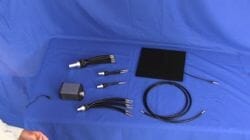 Our unique optical jointing system
Our unique optical jointing system, incorporating the Hydra common end, makes connecting the light source to the fibre optic display easy. Designed for installations which make use of pre-fibred panels – whether ours or DIY panels.
Making your own common end
How a fibre harness is terminated.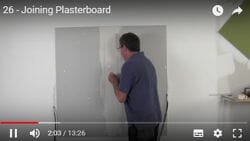 Joining plasterboard
How to deal with fibres when joining taper edge plasterboard
DIY star ceiling in nursery room
Star ceiling density and star patterns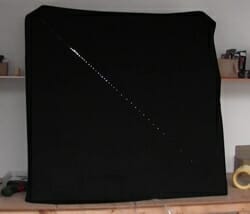 Shooting stars and animation effects
DIY star ceiling in nursery room